Crow Group Corporate Headquarters
First State Bank Interior Renovations
Arkansas Oklahoma Carpenter and Millwright Union Training Facility
Chambers Bank Russellville Branch
Designing a better future.
HTW is a team of design professionals working across every aspect of the built environment. We partner with clients across the United States to provide innovative solutions that shape the future.
You may be wondering, "what is world architecture day"? It was created in 1985 to celebrate architecture and the professionals who work to design the
Read More
We're always looking for people of exceptional character, integrity, talent, and professional commitment who are looking to make an impact.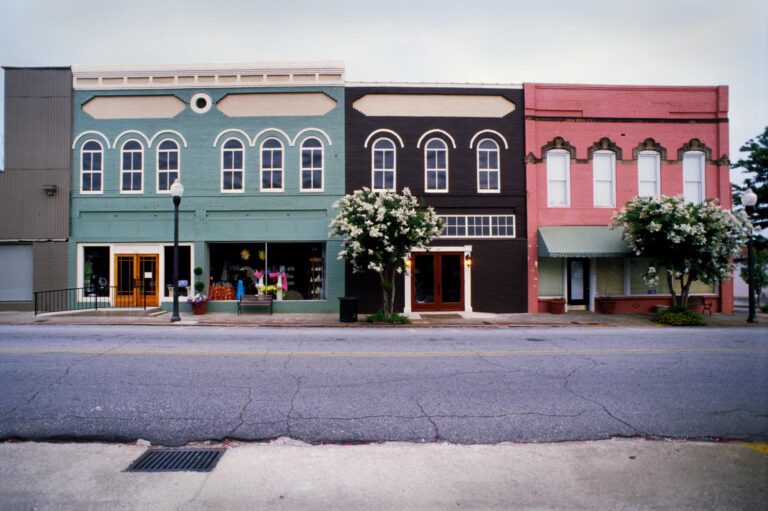 Small municipalities offer unique architectural opportunities.
Read More
Learn about mechanical, electrical, and plumbing engineering for buildings.
Read More
Historic preservation is an essential component of sustainable design for communities.
Read More